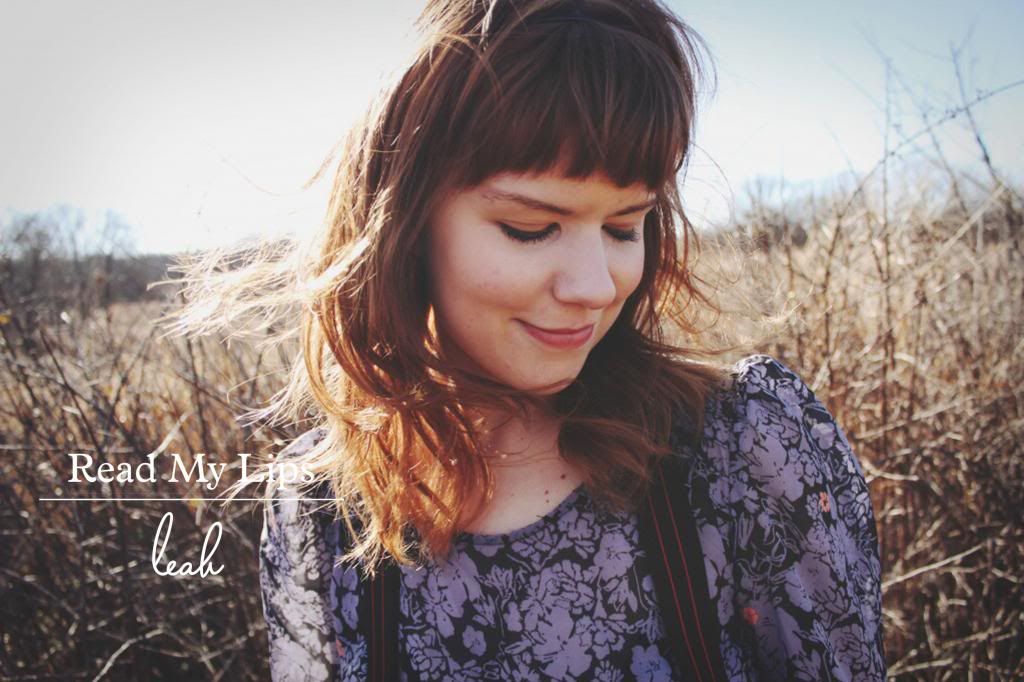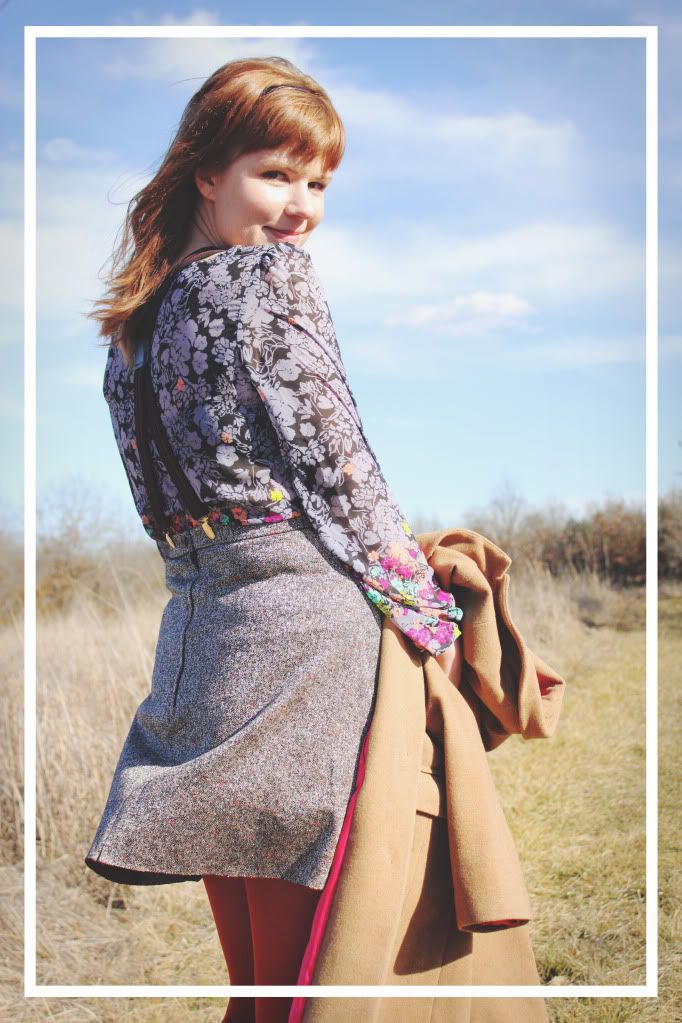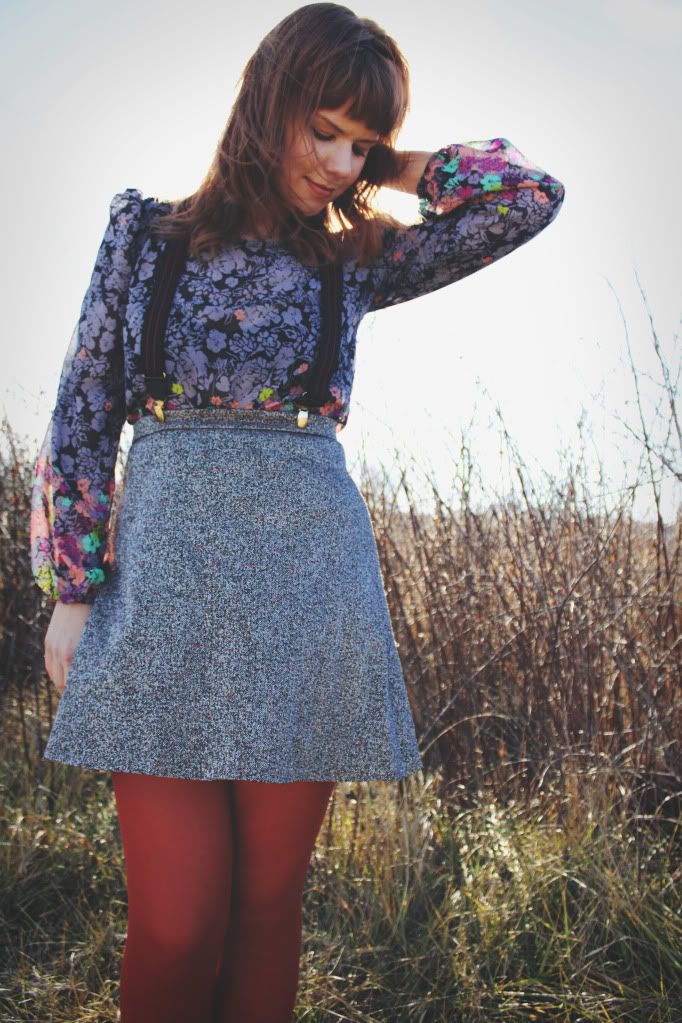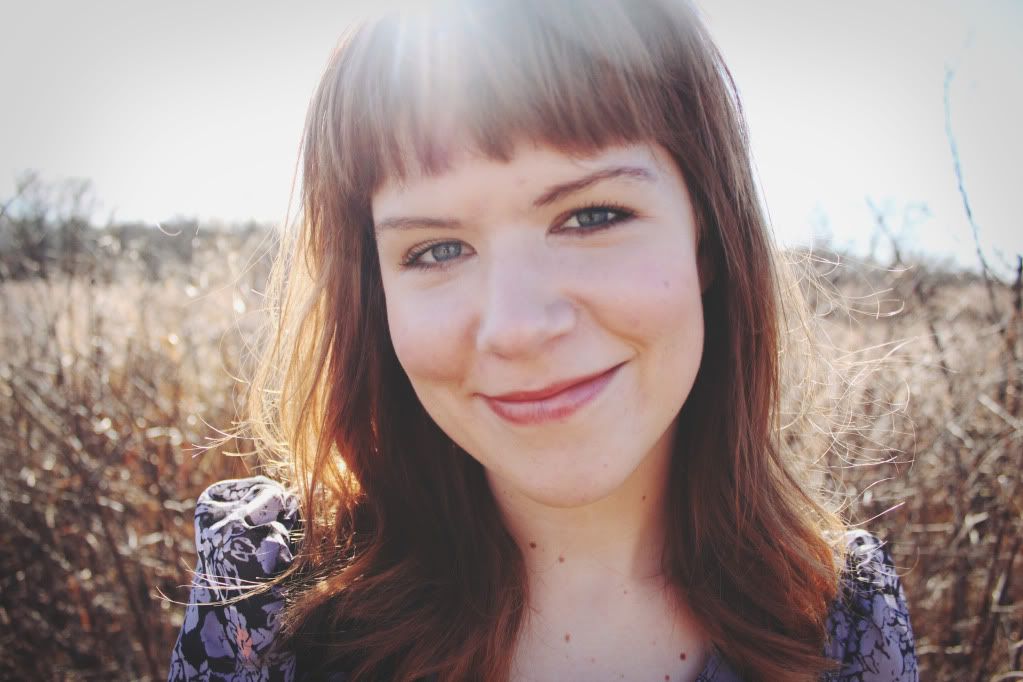 1. I find confidence in wearing whatever pretty or feminine thing I want to, while still taking pride in my feminist ideals.
2. I find confidence in hours spent in front of my fireplace, laughing with friends.
3. I find confidence in the understanding gazes and infinite encouragement of the ones that love me most.
My color is a rich plum. It's my favorite color to wear not only because it's out of the box and bold (for me), but also because it's so customizable. It's small potatoes, but being able to stand in front of my closet each morning and know that I can be whoever I want to be each day is something I treasure very deeply- and my lipstick plays a huge part in that. Though it's one of the last things I do before stepping out into the world each day, my lipstick is often the first thing someone notices about me. Being able to lighten or darken the shade of my lips based on who I am that day is a small thing that can make the biggest difference.
Find more of Leah at We Live Upstairs. Isn't she lovely? I have been enjoying her blog for a few months now. You will want to check her out. Thanks for stopping by, Leah!