Jordan and I started dating two years ago today.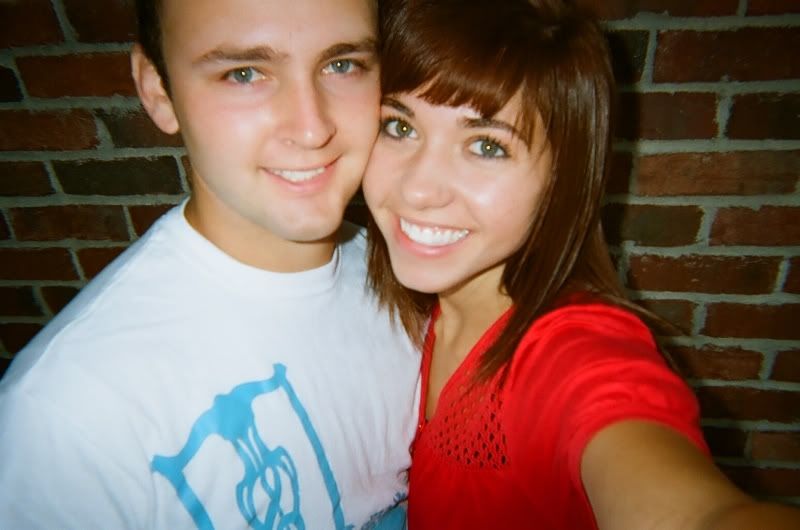 I never said much about Jordan on here when we first started dating. It was just one second I was single, next second I was engaged. But those first few months together were some of the best of my life. Jordan and I just clicked so quickly. We could talk for hours about anything and I

loved

that. We are still like that. One of the biggest lessons I learned while dating Jordan was this: the person you're in a relationship with shouldn't want you to dismiss all the other people in your life and demand your full attention. The person you are with should fit in perfectly with the rest of your life, whether it be your family and friends or your hobbies and interests. I realized I had attempted other relationships that just didn't fit well with the rest of my life and I tried to change my whole life around for them. That's just not how it works. Jordan just fit in perfectly with the rest of my life. It has always made sense for us to be together. He has always encouraged me to keep good relationships with my friends. He has always supported me in photography and other things I love. He has never wanted me to be anything I'm not, but helps me to become a better me. I am so glad to have him and so glad I will have him back again tomorrow at 11:30.