Hello readers! I am so excited to be guest posting for Bri here at The Secret Life of Bee. My name is Kelsey Cole, and I am the author over at Kelsey and Covey. Covey is my handsome husband with red hair and freckles (which I absolutely adore!)
Today I am writing about my favorite place. A few years ago, I had the opportunity to do a 4 month study program in Jerusalem, Israel. Even though 4 months may seem like such a short period of time, it was more than enough to fall completely in love with that magical city.

I loved walking through the narrow crowded streets, and listening to the daily chatter in all different languages. I loved the smells that filled the air; fresh hot pita bread, foreign spices, and burning incense. I loved wandering through the open markets, trying new foods and flavors, and watching street performers. Most of all, I loved the people. I loved getting to know the shop keepers and listening to their life stories. I loved the little children who lived across the street from us, and always came out to play when we would pass by.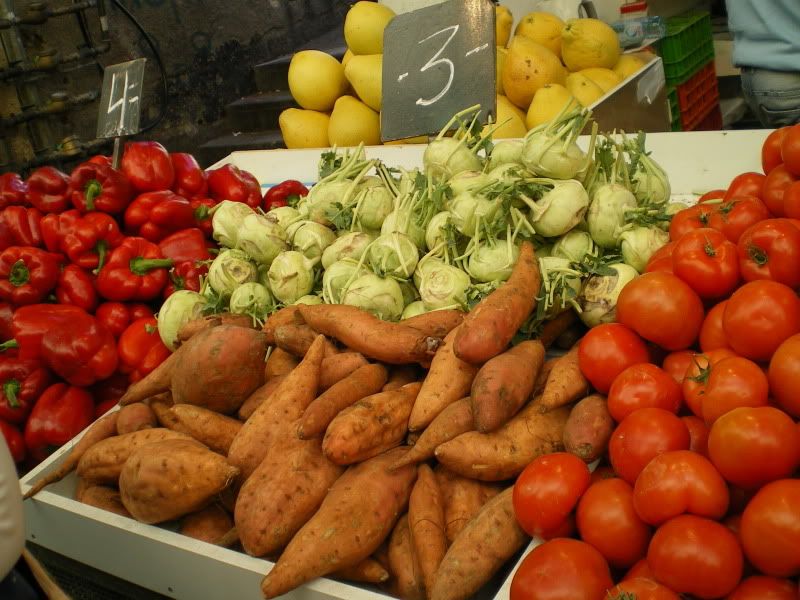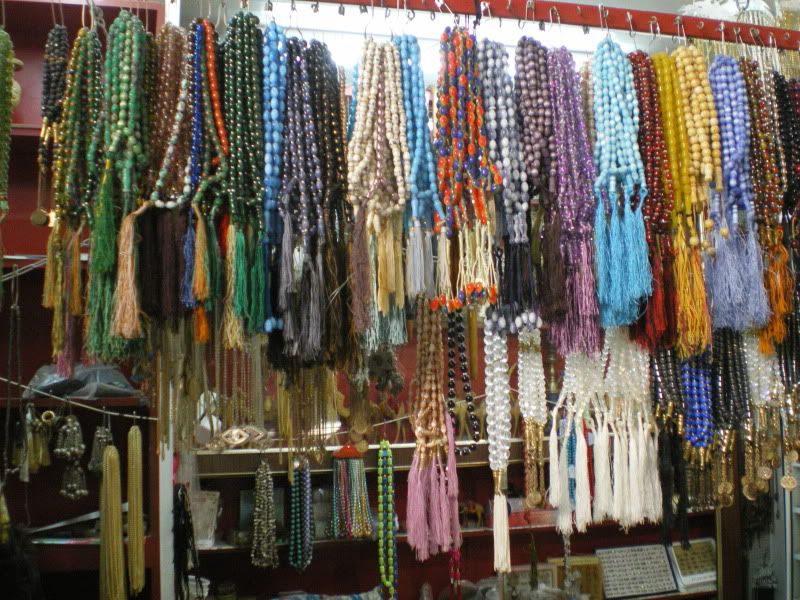 I loved the rich culture that was the life and breath of the city. Jerusalem is the Holy City to the Jewish, Islamic, and Christian people. There are many holy sites and churches dedicated for worship. My heart was deeply touched as I observed how the people centered their entire lives around their religious beliefs and practices.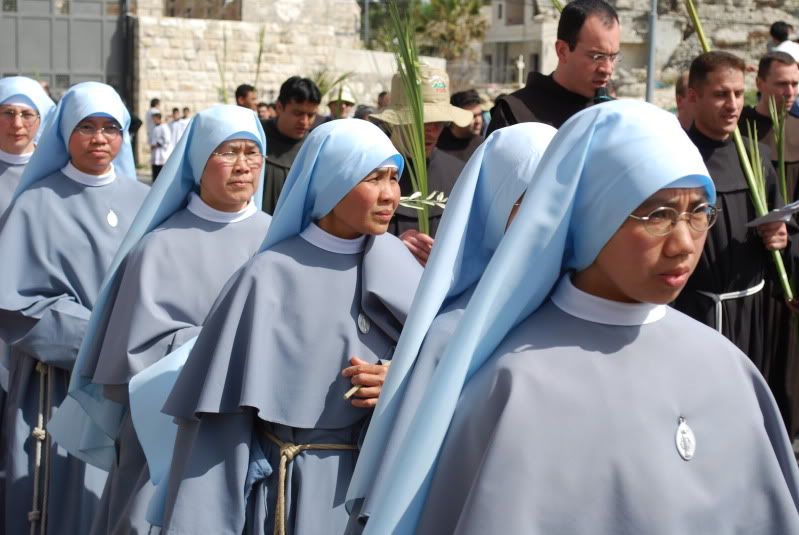 Never in my life had I encountered such deep and passionate devotion. It inspired me to re-dedicate myself more passionately to my own religious beliefs, and to make them the sole foundation of my daily thoughts and actions. My time in Jerusalem changed me forever. And it will always be my favorite place in this beautiful world. I cannot wait to take my husband there someday, and share it with him.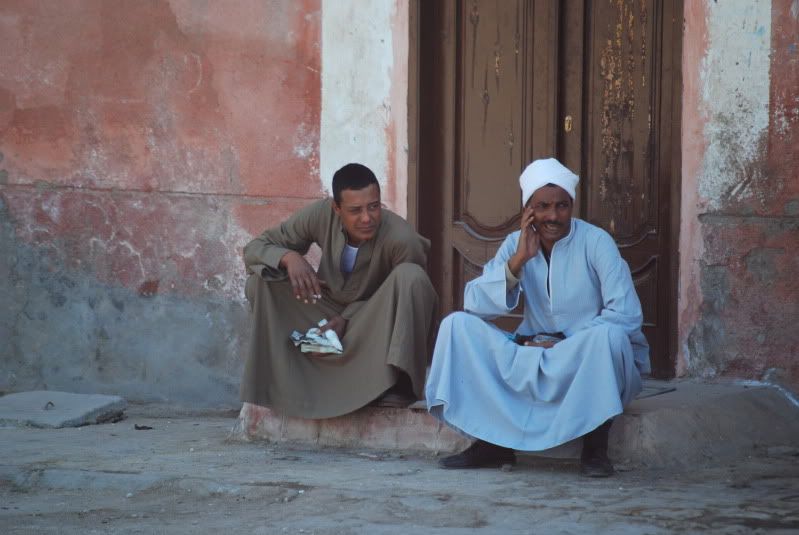 Thank you for letting me share this little piece of my heart with you all today! Don't forget to stop in for a visit and say hello on my blog Kelsey and Covey!
Shalom!



Kelsey is the cutest and, obviously, way cooler than me because she went to Jerusalem! So beautiful. Check out her blog, for sure.