How is The Office supposed to continue without this?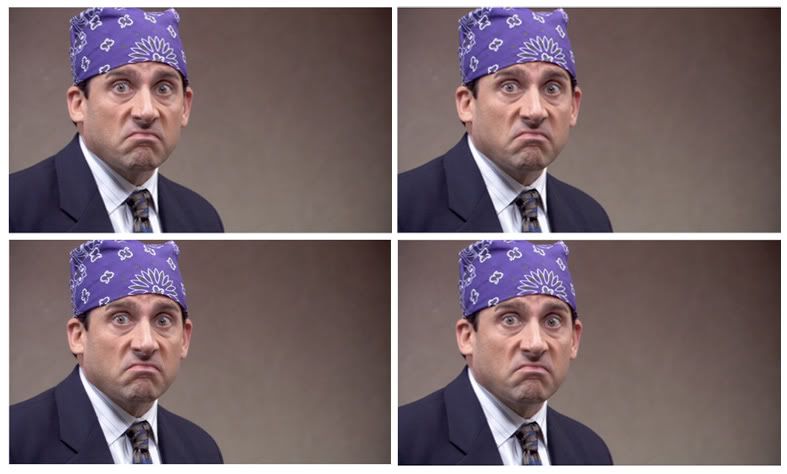 Also....The moment you've all been waiting for. We have a winner!

Congratulations Stacy! Email me at brnn.lmkn@gmail.com so we can get you your print!
If some of you are still interested in having a print, I will be selling them if you would like. Email me if you want.