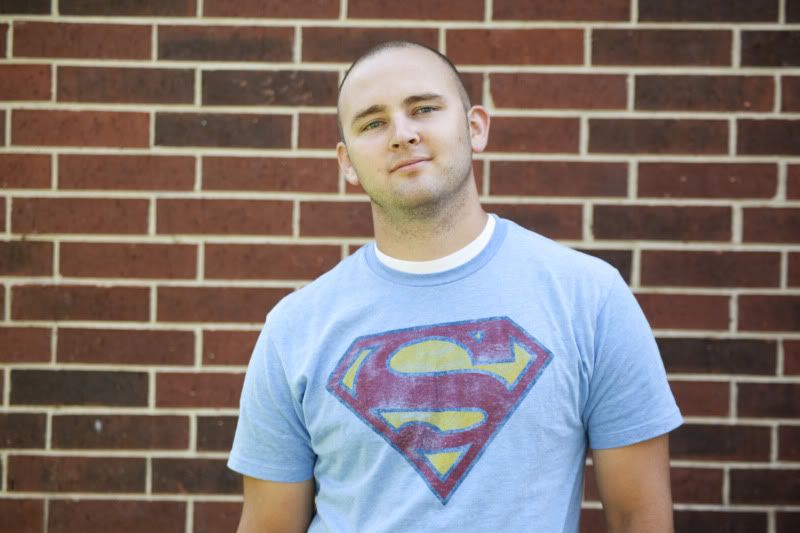 Yesterday was goodbye.
It wasn't the most fun thing ever. I mean, as I was standing in the Security line at the airport with tears in my eyes, I was sure all the other people were looking at me like, "Awh cute little 18 year old afraid to go off on her own." I always think people think I'm a lot younger than I actually am. And that is because majority of the time, they do. I'm over it now, but it took a few jabs of "Oh, I thought you were still in Young Women's"
and "Girl, You're just so young."
Yes everyone, I get it. I'm young.
Anyways, because of this I felt like yelling out loud, "I just said goodbye to my husband for the summer! We have only been married for 13 months and this is difficult! I don't want to do this!"
But instead I just kept to myself and every so often felt the stares when my eyes would fill up with tears again.
On a different note, It is so good to be home. I love my family.