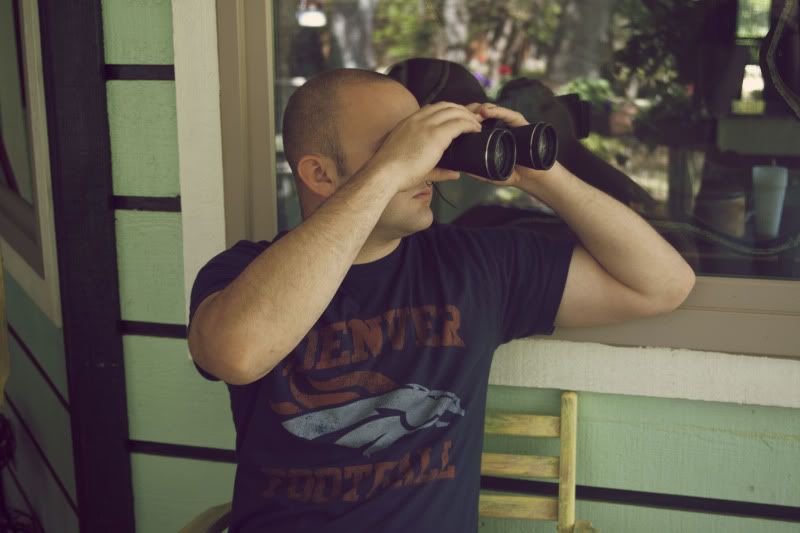 outdoor "buy other people's junk" market. (my kind of market)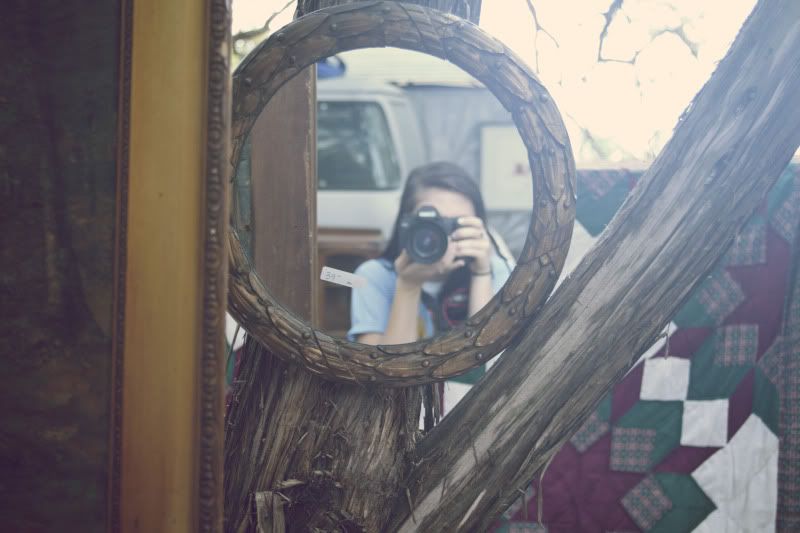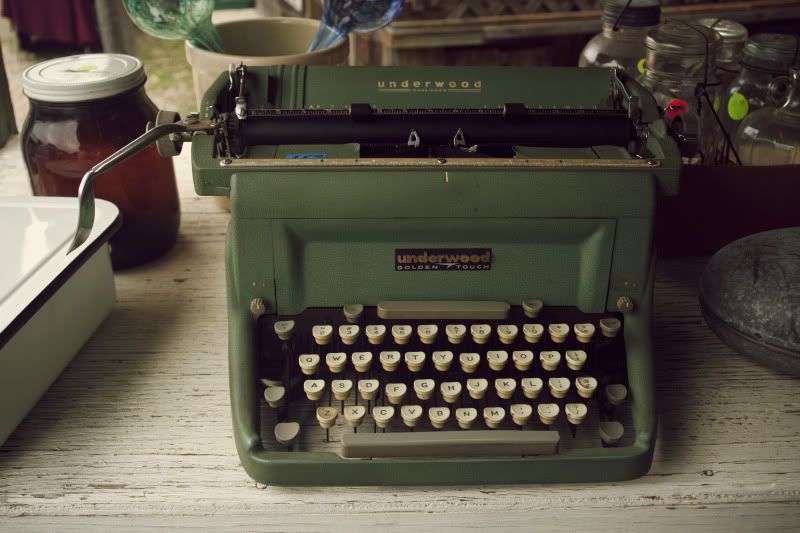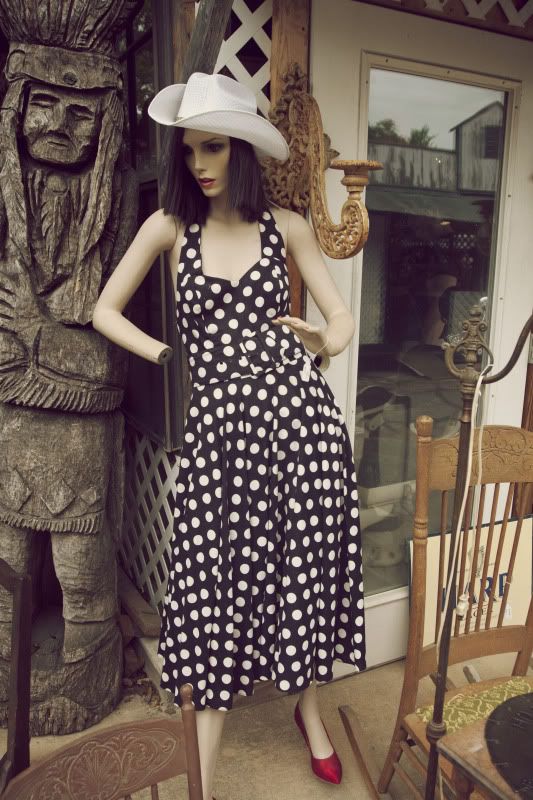 (My Opa said she looked like she belonged on my blog. and she does, especially since I always pose like that.)

^^^^I went back and bought these little lovelies.^^^^
love you, Jaimie. It was so good to see her. Hopefully we will be moving closer to her next year.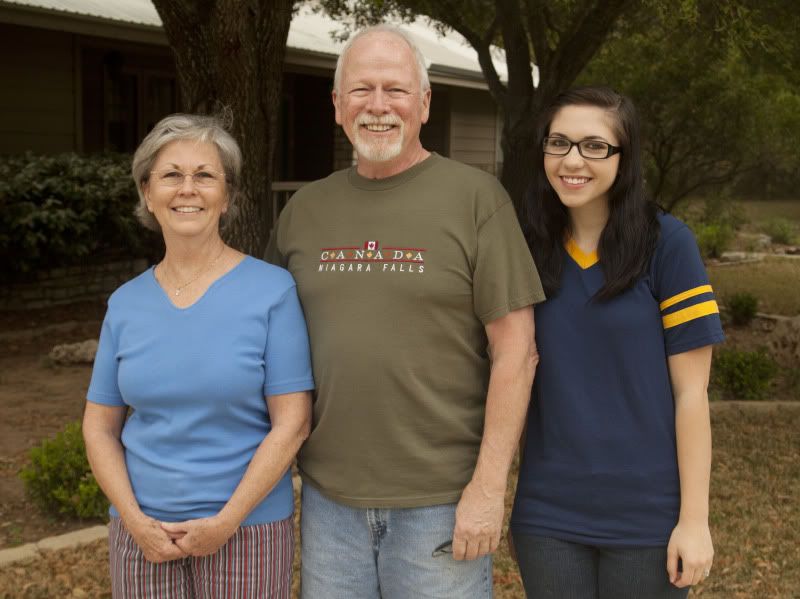 We had so much fun. And yes, Jordan did go with me. We tried to get a picture of all four of us but it didn't work out.
So i figured my mom would like to see me with my grandparents rather than Jordan with them. haha.
It was a wonderful weekend. I am so glad I have them, not only in Texas but in my life, forever.