First let's talk about this chair that almost killed me. Why do I always do these projects that end up beating me up? I fixed up another chair. and here it is...
You can't even tell in the picture but i sanded and re stained the whole thing. It took me forever! Jordan said he wasn't going to help me because it was supposed to be my project. I think he was secretly trying to make me never want to buy another chair to fix up again by leaving me to do it all myself. Well it worked. Anyways, I was planning on it being a lighter color than that, but oh well.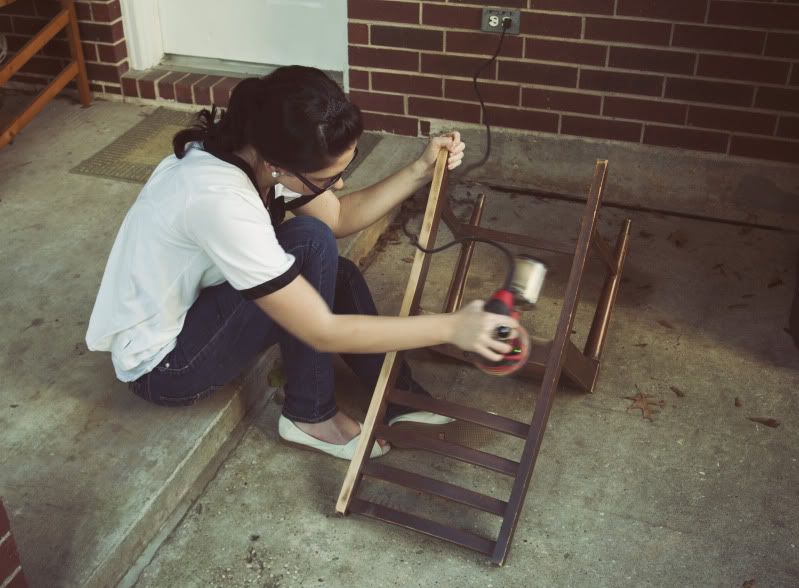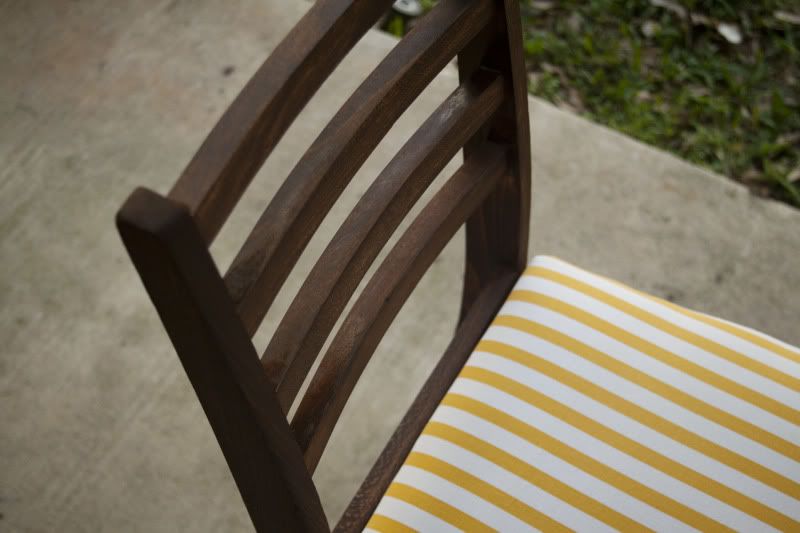 Second thing to talk about, we went to the zoo today. We are watching a few kids this week for a couple from church so they can go out of town. Luckily they are older boys and super easy going. We decided to take them to the Zoo and it was CRAZY crowded. I swear if we had brought kids that were younger, I might have had a heart attack with how chaotic the whole place was. But aside from the people, the zoo was super beautiful and really fun. I mean, what's not to love about the zoo?

the baby elephant was my favorite.