We went to the rodeo last night.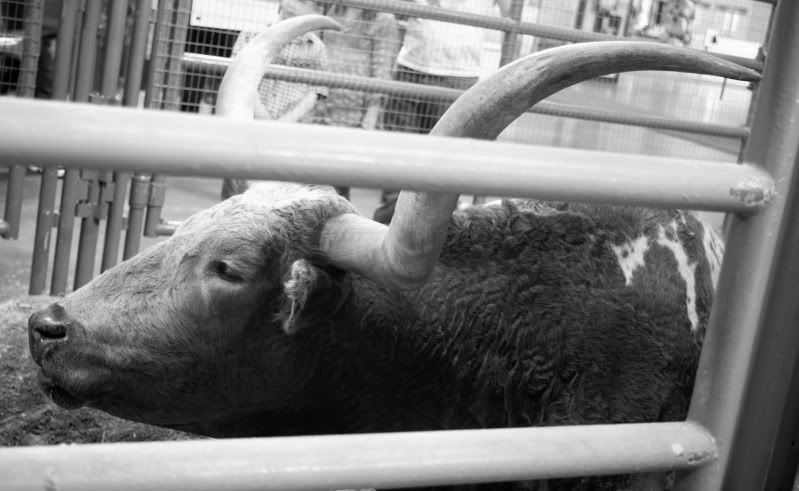 While we were in the stock show part with all the smelly animals Jordan said, "This place is the best because you can fart and no one knows." I will probably regret sharing that.
My

neck started hurting just watching the guys on the bucking horses. i just dont understand how that is fun for them.
We are going again on Monday to see Tim McGraw.
Unfortunately, the extent of my knowledge concerning Tim McGraw consists of this song. . . but I have a feeling that song wont be played. It's a shame.