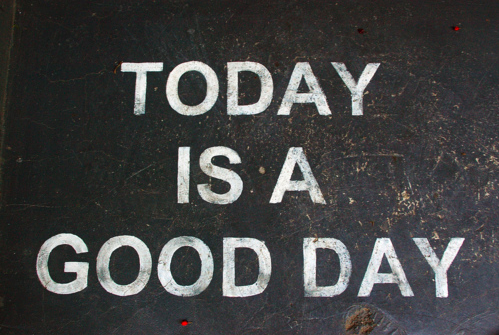 I'm going to be really honest for a minute. I have been having a pretty difficult time lately. I am not adjusting too wonderfully. I miss my friends, I miss my family, I miss school, I miss familiarity.
I've had little motivation to do much, mostly because I have nothing to do. I dont know anyone here, really. I spend far too much time on the computer. I

should

be looking for a job, but that is the last thing I want to do. I have cried to Jordan and started fights with Jordan more than I ever have. I don't like it, at all. I have just felt stuck and out of place.

But today...today has felt better. I have been busy all day. I spent the whole afternoon working for a lady in my ward. Then went straight to watch these kids for another family in my ward. I then came home and made dinner, ate said dinner while talking and laughing with Jordan, Shellie and Trevor.
I am

so

happy to say that tomorrow I have an interview at Old Navy. (Woohoo! Can you say discount?!)

I know what I did today doesn't seem like much, but what is important to me is I didn't spend all day on the computer or watching Ellen DeGeneres. I had things to do, I had a purpose, I had somewhere to be. I know things will get better, and I know most of it is my own attitude towards life and just needing to be happy.

I felt like sharing this because sometimes when we read other people's blogs we only see the good in their lives and we start to think there is only bad in our own. Well I am here to remind you there is struggle in everyone's life.

I hope you all had a good day. And if you didn't, remember, tomorrow is a new day.


Oh also, my friend Brittany is really cool and you should check out her art card project. CLICK HERE.