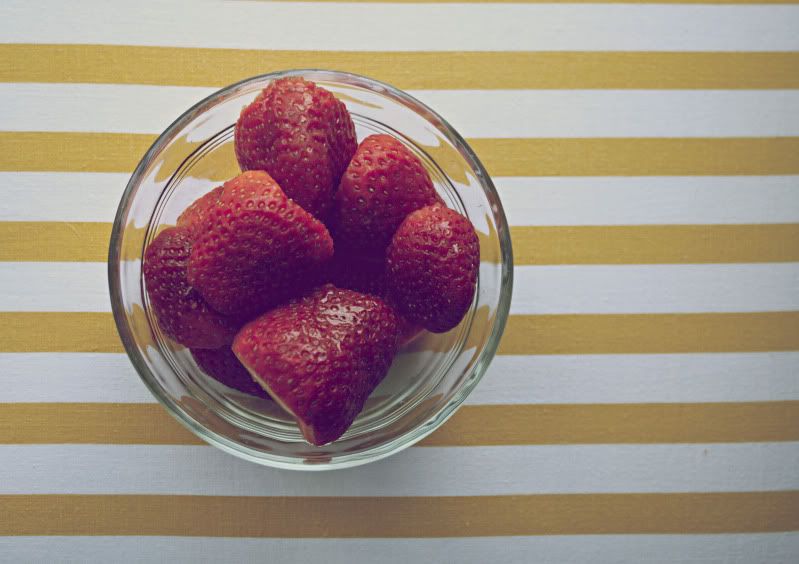 What I will do today:
-I will eat strawberries.
-I will wear something cute.
-I will go to the rugby game.
-I will take video for Jordan.
-I will kiss Jordan a bunch when he comes home from camping.
-I will check on the garden.
-I will work on being sweeter in less than ideal situations.


What I actually did today:

-I spent 25 minutes watching this short film. Worth it.
-I ate delicious strawberries.
-I went to the rugby game.
-I talked the whole time with my sister in law about babies
and didn't film the game. Also, worth it.
-I watered my growing flowers.
-I changed my outfit three times.
-I played Mario Brothers with Jordan.
-I went shopping with Jordan.
-I watched The Tourist. (wasn't great, but it had a good ending)
-I ate too much junk food.
How was your Saturday?