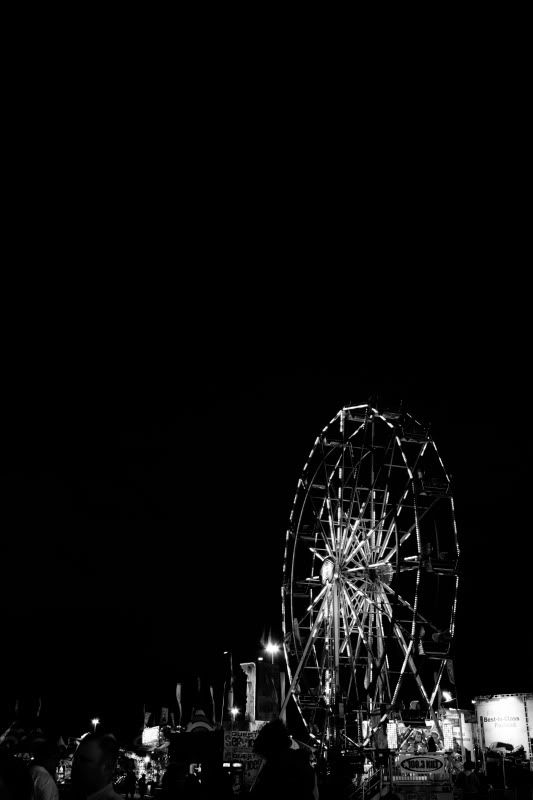 (i can't get enough of this ferris wheel, right?)
i got this nose at the pig races. i love it.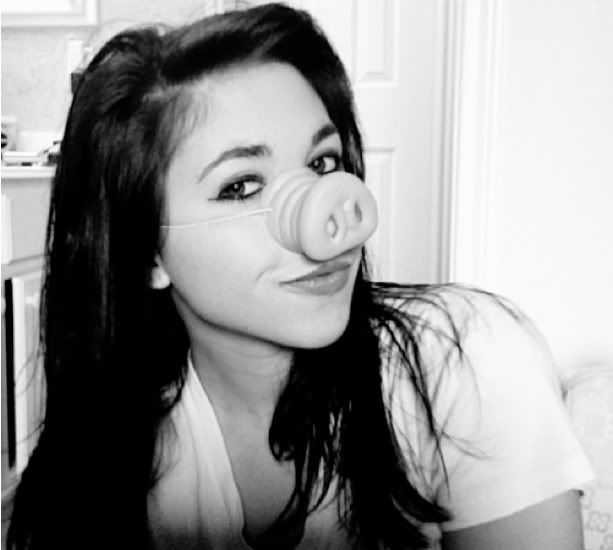 I tried fried cheesecake. It was amazing. Jordan had a fried snickers, which he said was amazing. I also had a foot long corn dog. How Texan, I am. (apparently)

Tim McGraw was pretty good. Concerts just aren't fun if you don't know any of the songs. but I found out that I actually knew

one

song. I was unaware Tim sang "live like you were dying." I just happen to know all the words to that one, but have stayed unaware of who the artist was for all these years.