I cannot believe Christmas is here and almost gone.
It's been a hectic and busy month and will continue to be such through next month.
But we are having a good stop in Denver for the holiday with my family. Anyways, pictures say more.
I got him this shirt for Christmas [for all you office fans]
All the girlies at our house today.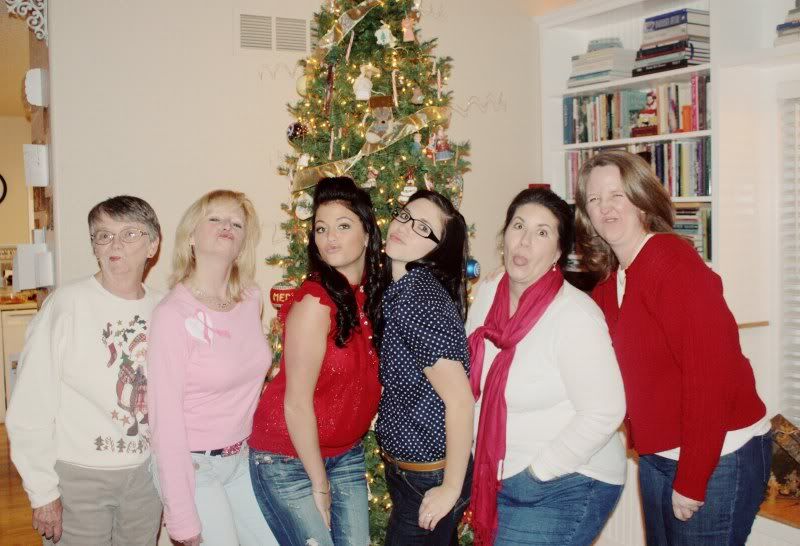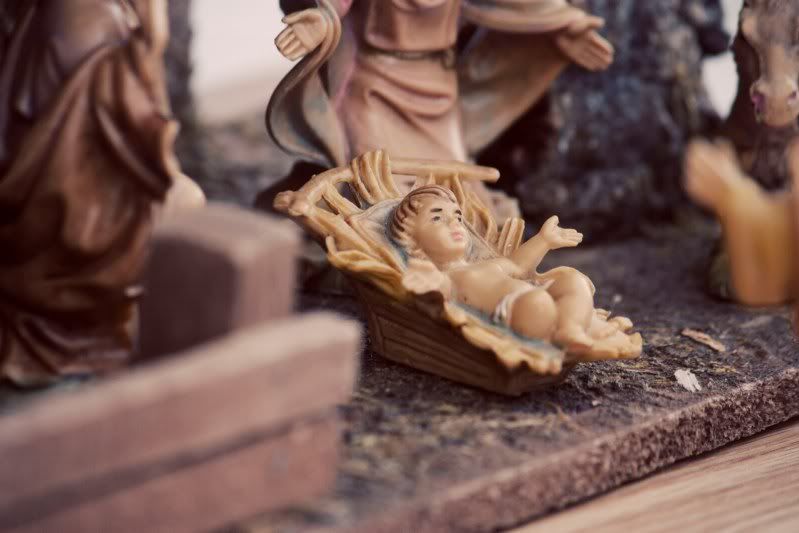 Merry Christmas.