Okay, people. We are officially stuck in Rexburg. There is no where to go, and nothing to do. Jordan and i are bored out of our minds. I decided blogging while listening to Regina Spektor would be better than wasting my mind away on the television. Also I need a break from our 1000 piece puzzle.
I've been doing some redecorating. Welcome to the living room.
This frame (below) was my great grandmother's. We spray painted it black and put a picture of both my great grandparents in it.
Woo.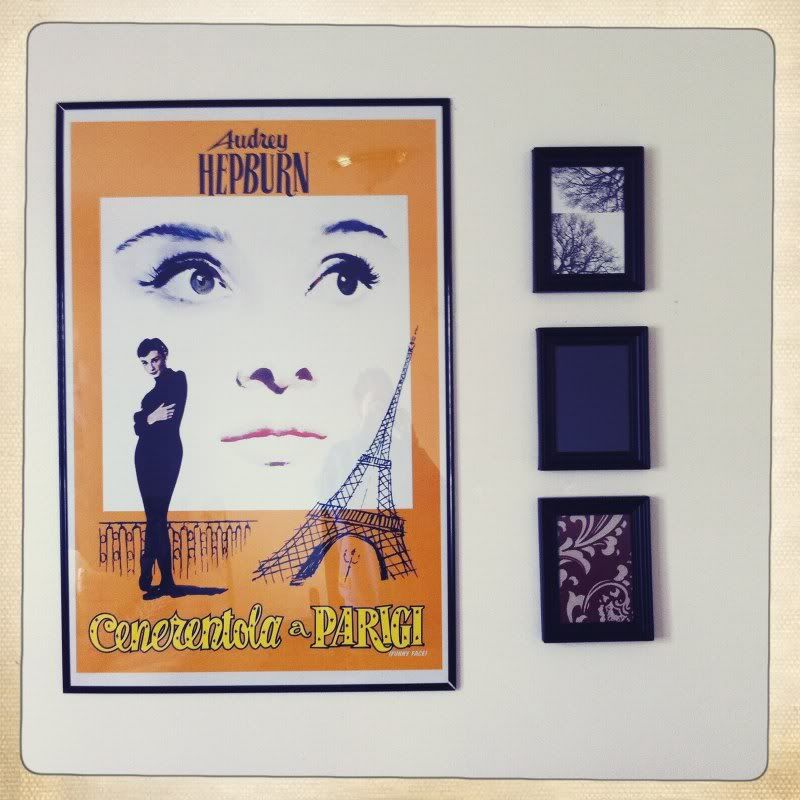 Anyways, I should maybe go get ready for the day instead of sitting here in this giant broncos sweater all day. But really, what's the point?