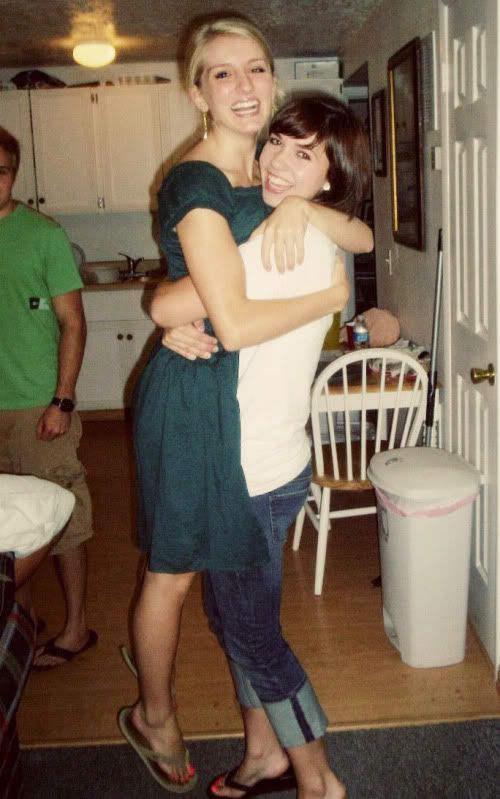 I am not sure the exact way to get your hands on one, but i say, when the opportunity arrives, take it.
It has been my experience that a Carly is the best kind of friend out there and is, more often than not, like a sister. It would seem she is trained to be there at any time needed whether it be for comfort or just helping you remember to smile. I do not know how it's done, but she also has an enhanced understanding of when to let an individual be alone in their thoughts: she never pries into anything you may not feel like talking about. She always lets you come to her. and when you do, man is she a big help. I mean, advice or answering questions you're too afraid to go ask someone else, she is really handy for that kind of stuff.
Some other pluses-
She will sing with you if you want, and she never makes fun if you are not perfect. She'll let you borrow her clothes too.
Unfortunately, I do not think it possible to find another Carly as funny as mine, or as pretty for that matter. So that's a bummer for you reading this.
I'd also be surprised if your Carly came with all the same great attachments mine did. For example, the greatest grandparents I could ask for, and tons of other people to look up to and admire that even let me call them family.
I do not know all who were involved in setting me up with a Carly, I think it was mostly Heavenly Father. So, thanks a million, God. I really do not know what I'd do without her.
Good luck to all you trying to find one, I'm telling you it's worth it.